We are having expert designers for your web based applications. If you are looking for your website listed in top of the websites then you must have some unique, professional and clean concept as well as beautifully designed website .
Services We Offer
Static Website Design
Mobile responsive Design
PSD to XHTML
Ecommerce Design
CMS Theme Design
Custom Layout Design
Dynamic Website Design
Web-Redesigning
Responsive Web Design
Template Design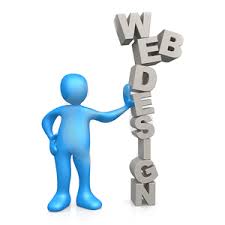 Why choose Concept Open Source?
Experienced Team
Innovative Solutions
100% Customer Satisfaction
Tried & Tested Methodologies
Affordable Pricing