Logo is one of the most unique identity of any business, which represents the customer about the business of the company and even its vision and mission.
Concept open source, leading Logo Design Company offering most creative Logo Designing services. We have team of top Logo designers who have extensive experience to create a creative and eye catchy logo design.
A logo is a graphics mark or emblem commonly used by commercial enterprises, organizations and even individuals to aid and promote instant public recognition. Logos are either purely graphics (symbols/icons) or are composed of the name of the organization.
All the big brands are recognized by their Logo itself. A Logo is very much required for your unique identity and brand image. Of course, you too want to be a brand and reckoned by your Logo.
Services We Offer
Creative artwork design
Animated Logos
3D logo
High resolution
Logo with Unique icons & Fonts
High resolution bitmap & vector
Logo with Multiple web formats (Email, website, video, PowerPoint & word templates)
Logo for Stationary Print use (Brochure, business card, info graphics)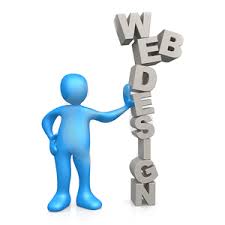 Why choose Concept Open Source?
Experienced Team
Innovative Solutions
100% Customer Satisfaction
Tried & Tested Methodologies
Affordable Pricing