Standard e-commerce websites have progressive values in the online business that every business demands to display their outcome worldwide. kinds of e-commerce platforms are available in the modern warehouse to build e-stores to provide small to industry level solutions. Virtuemart is one of the best e-commerce open source platform designed as the extension of Joomla content management system (CMS).
Hire Virtuemart Developer at Concept Open Source have shown their expertise in the cost-effective Virtuemart development and brought the results to the budget. Our Hire dedicated developers tried & tested the latest tool like, combination of PHP-MySQL and can even run on Linux and Apache servers.
Our Hire dedicated Virtue Mart developers attempt difficult to meet the exact clients' requirements by putting 100% efforts to create extraordinary e-commerce solutions. We can help you integrate the many plug-ins, modules, and components. We provide cost-effective customized Virtuemart solutions.
Services We Offer
VirtueMart Ecommerce Web Development Services
VirtueMart Theme & Template Development Services
VirtueMart Module & Components Development Services
VirtueMart Multi-Language/Currency Store Development
VirtueMart Payment Gateway Integration Services
VirtueMart Extension Customization Services
VirtueMart Custom Reporting Tools Services
VirtueMart SEO Optimization Services
VirtueMart Migration Services
VirtueMart Speed up Services
VirtueMart Bug-Fixing Services
VirtueMart Nested Category Support Services
Hiring Model:

Full Time Dedicated Developer
160 hours/Month, 40 hours/Week
Communication – Phone, Skype, Email
No setup fees required
Agile Methodology

Part Time Dedicated Developer
80 hours/Month, 20 hours/Week
Communication – Phone, Skype, Email
No setup fees required
Agile Methodology
Why Hire VirtueMart Developer from Concept Open Source?
We deliver high quality of work
Daily report of work status
One developer can work on multiple projects
No setup cost is required
Direct communication by email, Skype, and Skype call.
Monitoring by Project Manager
Free Quality Assurance support to make sure as per your result output
Project Monitoring by Basecamp or Time Doctor
The team is available to talk whenever needed through Skype or Phone
Our Expert developers have knowledge of front-end and backend both.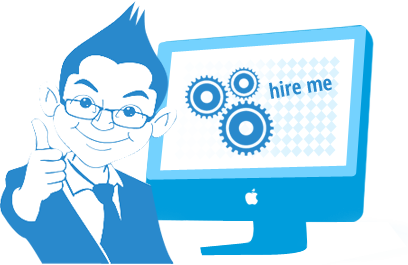 Which tools will be used?

Basecamp: Reporting and Project tracking

Time Doctor: Project Management, Screen monitoring and effort review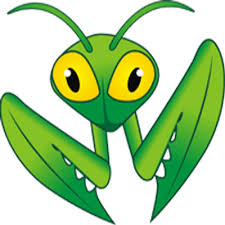 Mantis: Bug Tracking

Jira: Bug Tracking