Concept open source believes in the policy of mutual growth! It forms alliances and partnerships with people, organizations, and enterprises to make a win-win and profitable situation for both parties.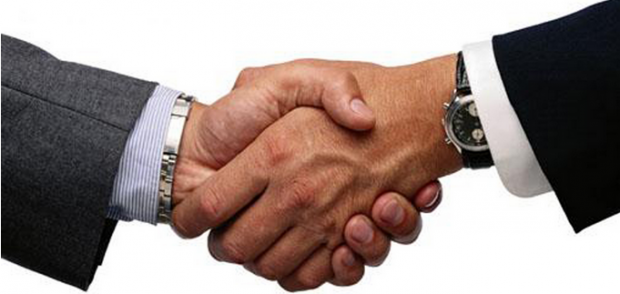 Why Partner With Concept Open Source?
On time delivery work to negate inconveniences
Technical support
Assurance of 100% Confidentiality about work
Full transparency in working
As a Concept open source Partner, you enjoy the benefits of
Wider reach of your services and solutions.
Referencing through our website.
Mutual development plan.
Full technical support.
Access to our skills set and solutions expertise.
Higher Customer Productivity and Return On Investment.
At Reduced costs.
Offers 24/7-hour Technical Support.