Concept Open Source is a creative web design company. All our expert creative professional web designers design the sites according to web standard using CSS, w3c compliance and seo friendly. Website visitors stay a long time if site design is very attractive.
Concept Open Source has an expert team of designers who design the logo, website, mobile app and other design related stuff.
Services We Offer
PSD creation of web pages
Logo Design
PSD to HTML creation
Full website design creation
Responsive design
Mobile layout design
Joomla template design
WordPress theme design
Magento theme design
Open-cart template design
Tablet layout design
Front-end UI development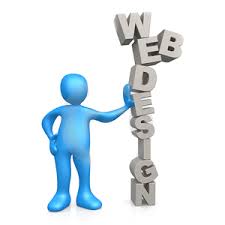 Why choose Concept Open Source?
Experienced Team
Innovative Solutions
100% Customer Satisfaction
Tried & Tested Methodologies
Affordable Pricing